Hugo Lloris kicked off his preseason last evening against Swindon Town. He played in the first half of the game and did not concede any goals. The game ended in a 1-1 draw with Gareth Bale scoring the only goal for Spurs. A deflected second-half strike from Andy Williams  (off Steven Caulker) looped over Brad Friedel and it was 1-1.
For Lloris preseason schedule, see here:
https://inthesafetyofhugollorisgloves.wordpress.com/2013/07/13/lloris-preseason/
In action last evening: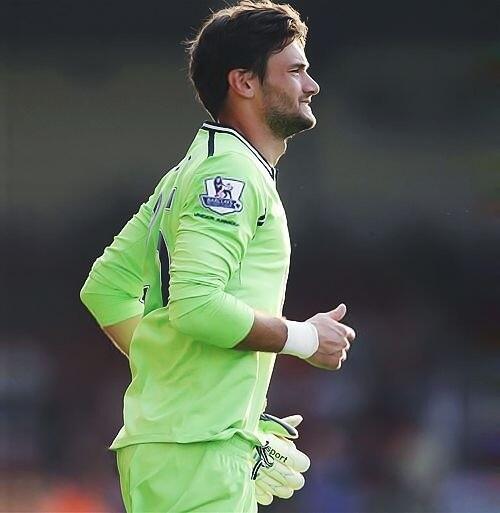 The goalie looks terrific!
Also, Lloris spared some time after the match to talk about it: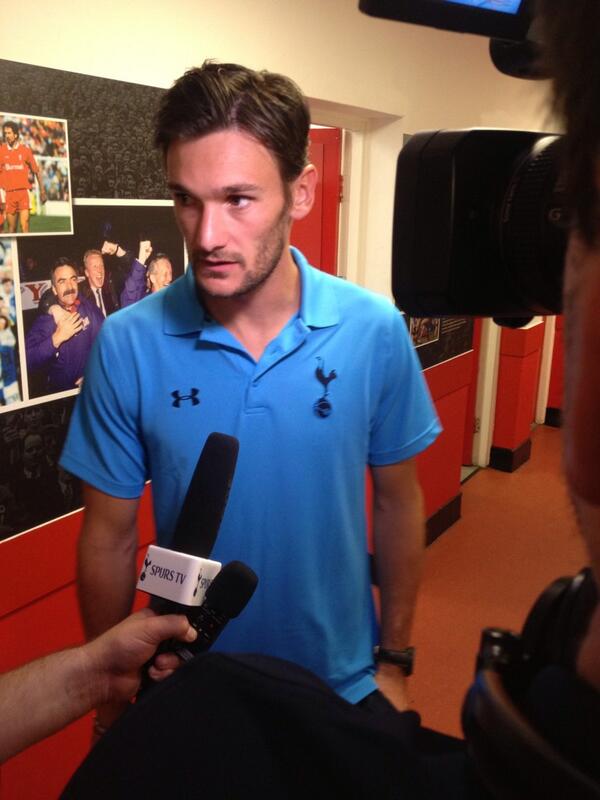 "It was a good game, of course it's not competitive, but it's important to prepare for next season," 
"For me, it's to find an understanding with my team-mates and for all the players, to have time on the pitch.
"It's important to work hard in training but to play a match against a tough team is good for us.
"The main thing is to be ready for the new season and for Palace. We have the time, but it's important to concentrate and continue our hard work in pre-season."
Watch the goals and see a Lloris interview here:
http://www.youtube.com/watch?v=0Pn5xjK3tqs&feature=youtu.be