I did not watch this match due to having things to attend to, but based on the comments I've been reading, I can say that France had a great game after beating Australia 6-0 on Friday in a friendly match.
Goals were scored by Ribery (8′ P), Giroud (16′, 27′), Cabaye (29′), Debuchy (47′) and Benzema also broke his goal drought in the 50′.
Ribery had 3 assists.
I'm also delighted with another Lloris clean sheet but it seem as if the Australians weren't motivated enough to attack the French. Lloris literally had nothing to do (according to what I've read) except for some goal kicks, and I suggest next time, walk with a book or maybe you can bring your iPod.
Nonetheless, it was the goalie's 51st cap for his beloved France.
Next game: France will face Finland in a WCQ on Tuesday.
Lloris v Australia: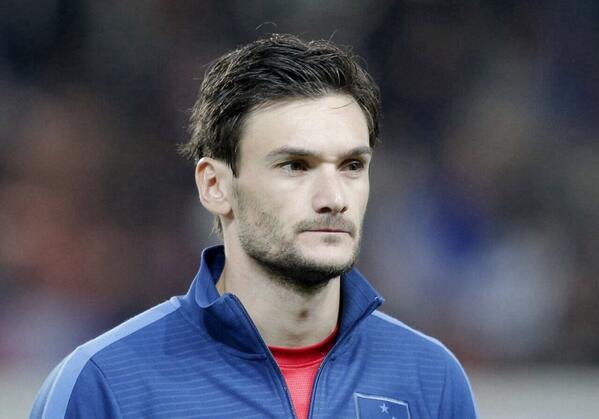 Highlights from the match:
See more here:
http://myheartbeatsfootball.wordpress.com/2013/10/13/nothing-friendly-about-the-french-belting-australias-behinds/