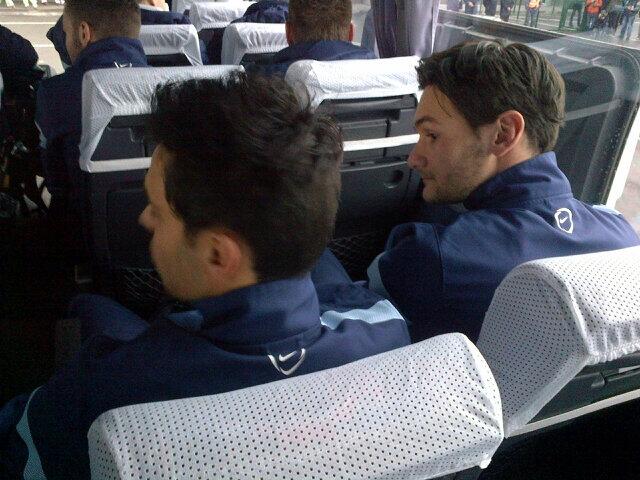 Hugo Lloris and the Bleus has arrived safely in Kiev. Ukraine hosts the French in the first leg of their 2014 World Cup play-offs tomorrow be it God's willing.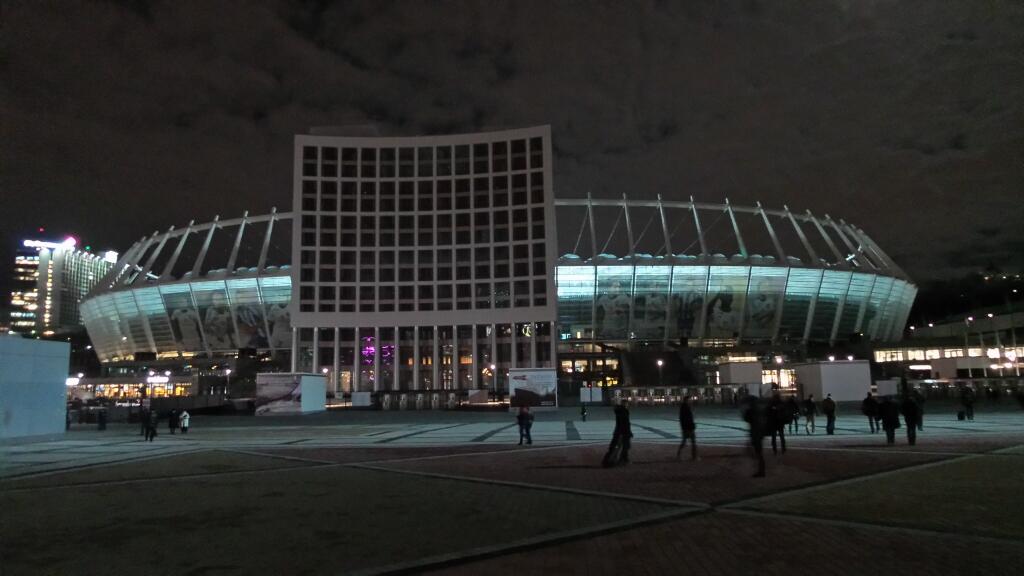 Lloris accompanied the coach to the presser and stressed why France need to qualify for the upcoming tournament. Talking to the club's official site, Lloris said:
"It's important for the whole country to get qualification for the next World Cup. We're going to have two tough games against a good team and it's never easy because everybody will be under pressure. 
"It's a very good test for everybody but the main thing is to get the qualification. All the players will be at 100 percent for the country and we hope to do a good job – the best possible.
"We know that they should be hard games but we have the quality to make the grade."