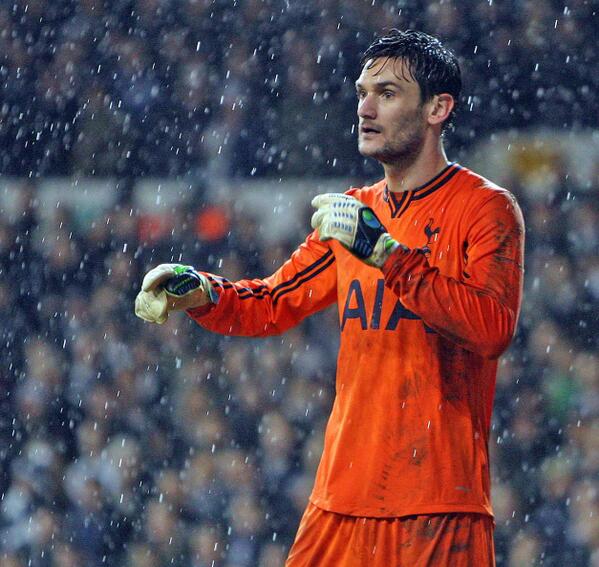 Just as the heading says!
On Wednesday evening, Tottenham faced West Ham at home in the Capital One Cup, their first game since Andre Villas-Boas was unfairly sacked and although they looked great on paper against the opposition in this competition, they lost 2-1 to them. A very sad result given their performance especially that of yours truly.
Hugo Lloris was simply amazing! He pulled saves from here to there denying the opposition although his defense let him down at times. There were no goals until the 2nd half when Adebayor put the team ahead, but then an equalizer leveled things up (blame Walker) and just when it looks like the game was going into extra time, West Ham stunned Spurs with the lead (a brilliant header) and things stayed that way until the final whistle.
If it's one game Lloris did not deserve to lose up until this point, this one was it. It was hard seeing the goalie go unrewarded for his superb performance in this game. Had it not been for him, Spurs wouldn't have lost 2-1, but by much more. The team too had a great game, creating chances and attacking, but they need to buck up on their defending.
Next time, Lloris.
Lloris v West Ham: