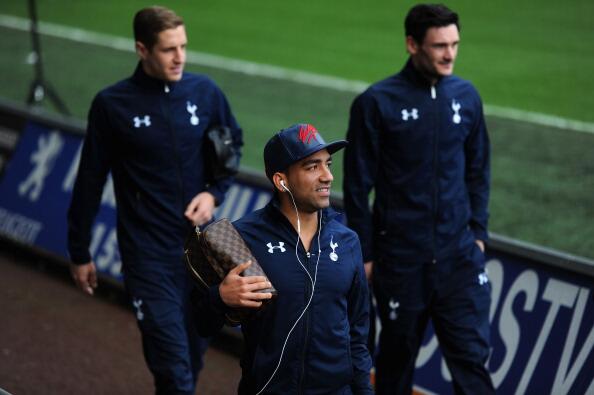 Hugo Lloris and the Spurs played away to Swansea and it was the goalie's first appearance at the Liberty as Brad played last season. The team won 3-1 with 2 goals from Adebayor and an own goal from Chico Flores.
Lloris had a TERRIFIC game, pulling off saves like a mad man. Even @paddypower tweeted:
That catch and throw motion from Hugo Lloris was exquisite. If we see anything better than that it's going to be a hell of a #SuperSunday
Lloris tipped away Shelvey's shot in the 13′ and he had to be alert as Swansea started much better than Spurs. They kept him busy in the early stages. In the 59′ Bony saw his beautiful shot got saved by the Frenchman.
Overall, Lloris had a good match and had been a rock for the team today despite the conceded goal. He'll have to wait next game to get his 10th clean sheet but today, he was my MOTM.
Lloris v Swansea: