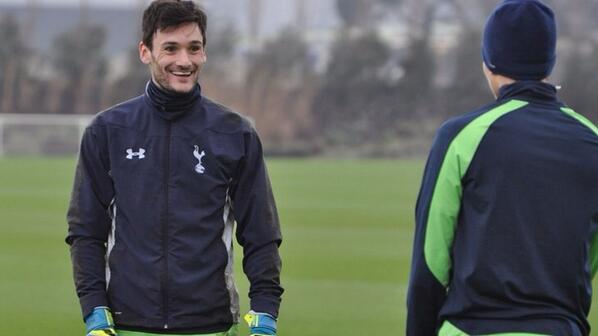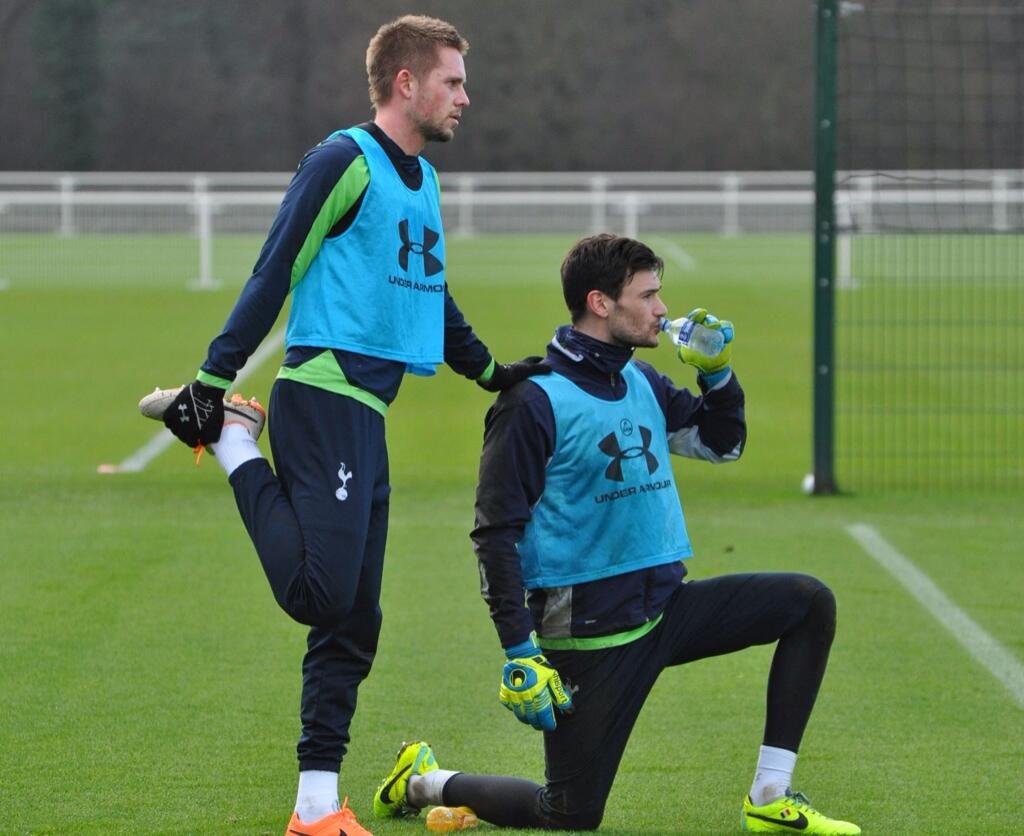 Hugo Lloris in training today
Man! I feel like I haven't updated this blog in AGES! And base on things going on in my life right now, I am taking a break from blogging.
See that post here:
http://myheartbeatsfootball.wordpress.com/2014/01/22/a-little-break/
Take care of yourselves and continue to support our #1 goalie.