Okay, I have been behind and I admit that the stress of real life is finally catching up which is making it hard to spend as much time as I would have like updating/bettering the blog.
If you're not in the know, here's a few things which you might have missed.
Recap:
1. Lost against Norwich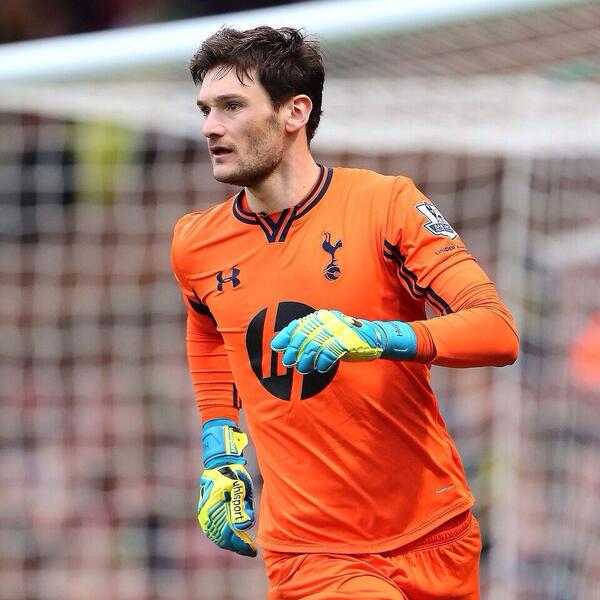 Hugo Lloris and the Spurs lost away to Norwich over the weekend. Robert Snodgrass scored the only goal, thus setting Spurs backward in their attempt to break through the top 4.
2. Lloris is a father again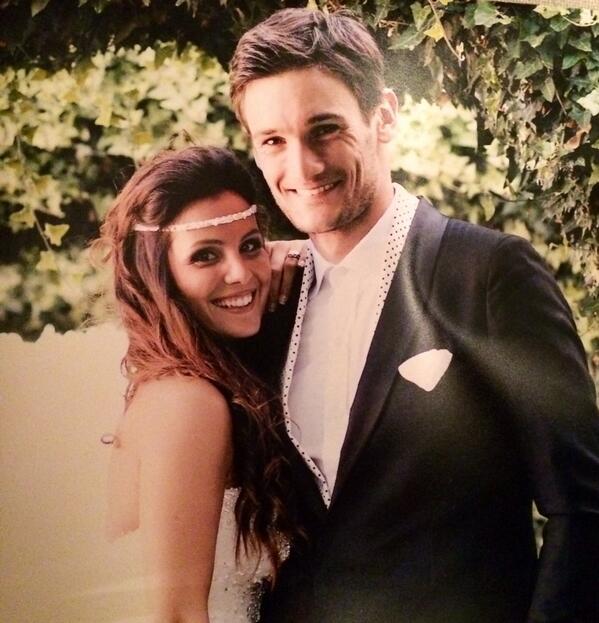 Lloris and the wife, Marine welcomed a baby girl. Marine posted the news on Twitter, saying that their family has grown since Monday 24th of this month as they welcomed  Giuliana to the family.
Congrats to the happy parents.
3. Call up to the French side
Hugo Lloris has been called up to represent the national side to face Holland next week Friday be it God's willing. If you want to see who else made the team, see here:
http://myheartbeatsfootball.wordpress.com/2014/02/27/our-squad-to-face-holland/
4. 50th app in all European competitions
Last evening, Lloris made his 50th European appearance of his career. Spurs faced Dnipro Dnipropetrovsk at home in the second leg of the Europa League and won 3-1 (3-2 on aggravate). Lloris did not see much of the ball but he was alert every time.
5. Those rumors
Hugo Lloris is said to be on the wishlists of Paris Saint-Germain and Monaco. Lloris had said he do not want to return to the Ligue 1, but sometimes I think the goalie deserve so much more. He should be playing Champions League football.