Again, caught up in my work and studies that I hardly have the time to be on here as I want to. Here's two updates.
1. Clean sheet against Cardiff
Lloris claimed his 12th EPL clean sheet over the weekend when Spurs hosted Cardiff and won 1-0. The goalie has now kept back-to-back clean sheets this season against Cardiff.
2. Captained France to victory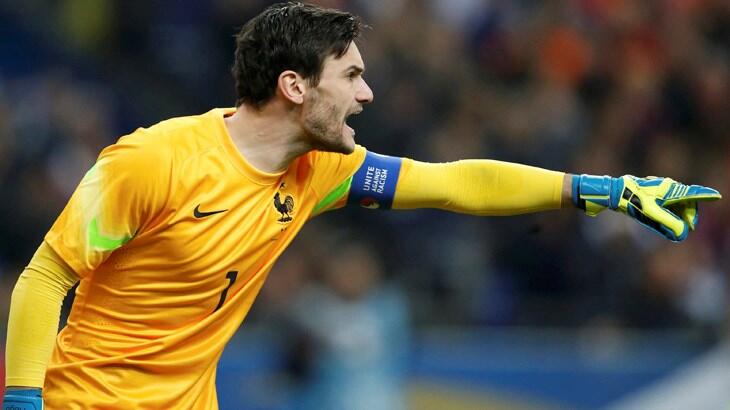 Last evening, Lloris captained France to an impressive 2-0 victory over Holland. Benzema and Blasie scored to give us a lovely victory and Lloris had a fantastic save. See the clip here: