Hugo Lloris had a great World Cup. The goal was to make it to the quarter finals and Les Bleus did just that, bowing out to Germany 1-0.
Lloris highlight of the match:
SAVE, LLORIS! Schurrle with the golden chance to make it 2-0 but it's straight at Lloris. Eight minutes left.
*** GIF via  @FlyByKnite
Lloris leaves the World Cup with 3 clean sheets. He has only conceded 3 goals.
Thank you for your contribution Captain. This new Les Bleus revolution is only the beginning.
Lloris v Germany: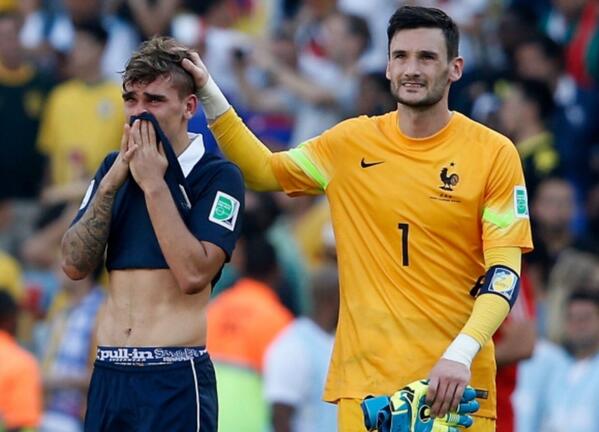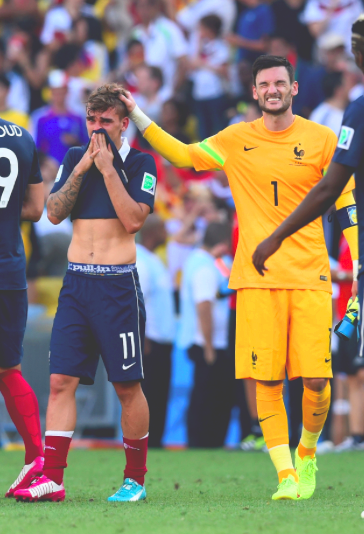 Lloris and ze Germans