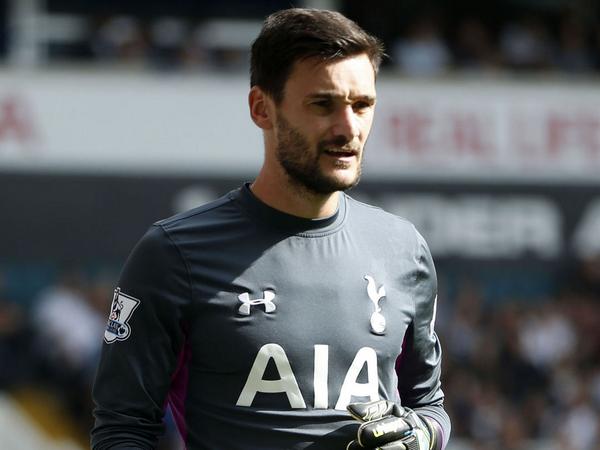 Arsenal was expecting to badger Spurs and make off with a nice victory, but Hugo Lloris put a dent in their plans. In the end, they had to settle for a 1-1 draw, but it was Lloris' superb goal-line save on Per Mertesacker which had fans talking.
You can view the save here:
http://giant.gfycat.com/FlamboyantLegalAnnashummingbird.webm
After the match, he told Spurs TV:
"It was a really tough game. We showed great team spirit. We can improve but defensively we were strong."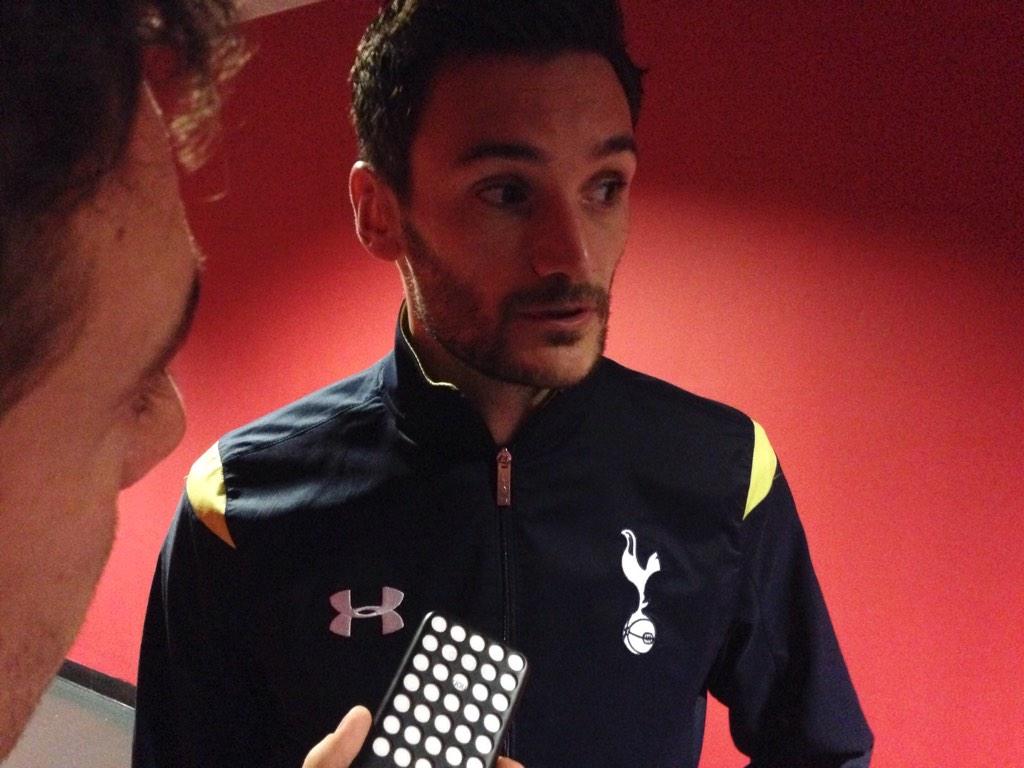 Lloris really kept the team in the game and was the Man of the Match.
Lloris v Arsenal: