Good game, Spurs, congrats Chelsea. There'll be more near future finals for Spurs if they continue to play at a top level.

Runners-up!
My Heart Beats Football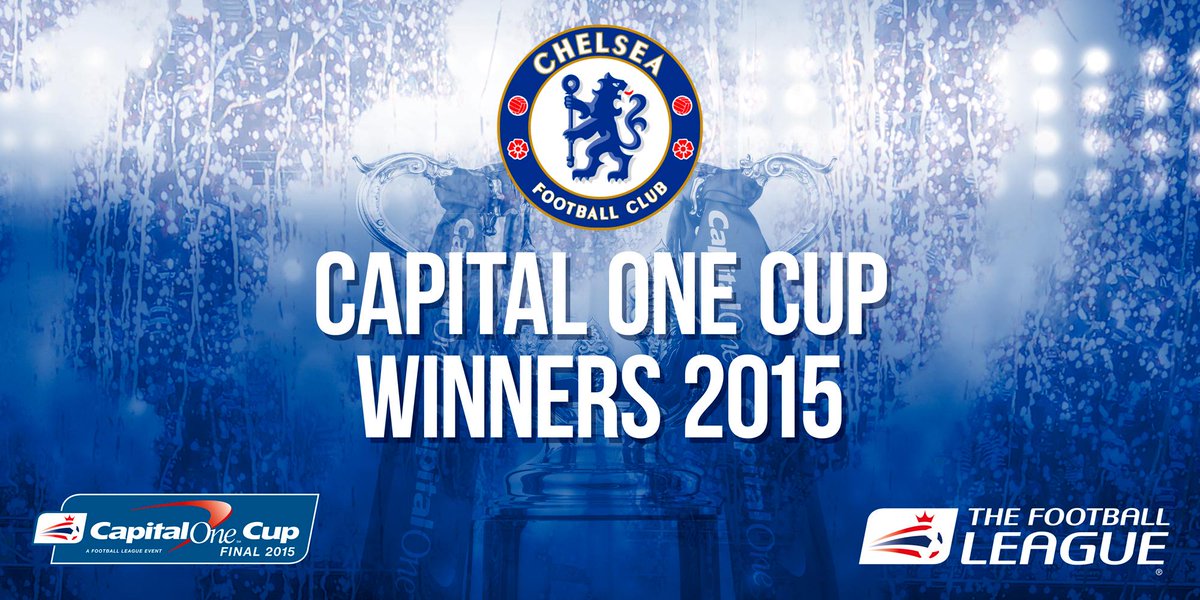 FT: Chelsea 2 Spurs 0 *** Regardless of the result, Spurs had a good game and I am proud of them for going down fighting although it just wasn't their day. Congrats Chelsea for winning the 2015 Capital One Cup.
92′ Final Chelsea sub: Drogba on for Costa
> 4 additional minutes
89′ Cesc off. Oscar on. (Chelsea)
87′ Kane picks up a loose ball, but Terry blocks. Today just isn't Spurs day.
At least Spurs is going down fighting. 🙂
80′ Soldado comes on for the ineffective Chadli much too late for my liking. He should have started.
77′ Yellow Bentaleb
76′ Willian off. Cuadrado on (Chelsea)
73′ Cahill goes into the book. FK Spurs which was wasted in the end
72′ Lamala replaces Mason (Spurs)
69′ Willian booked
68′ A Cesc header goes wide! 2-0
61′ Townsend off. Dembele on (Spurs)
60′ Another gifted deflection and Costa with…
View original post 390 more words