My Heart Beats Football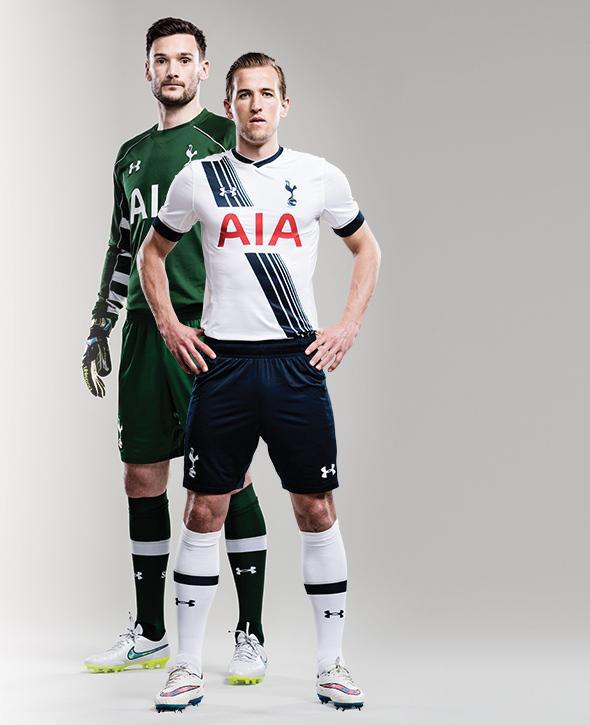 Give me a moment let me gather my thoughts.
…
…
Okay, thoughts gathered.
Hugo Lloris and Harry Kane looks great in Tottenham's home kit for the 2015/16 season. I love both kits. Let's see Lloris' love child in the kit now: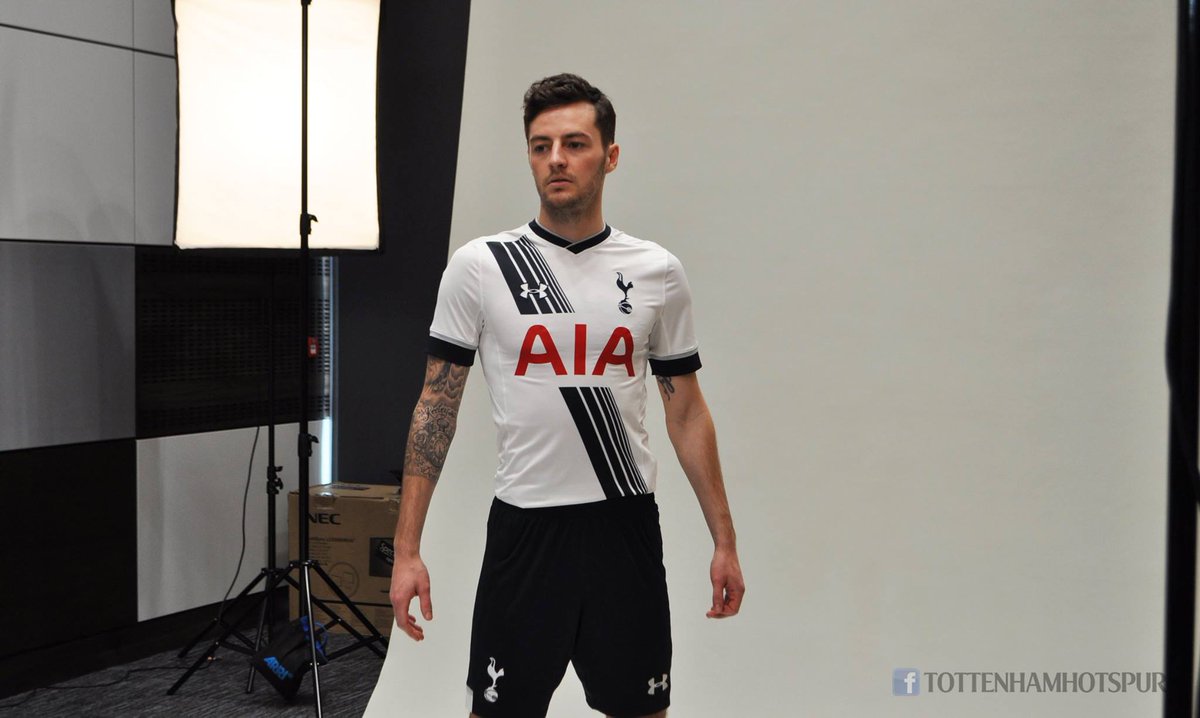 He looks fine! And Super Lloris: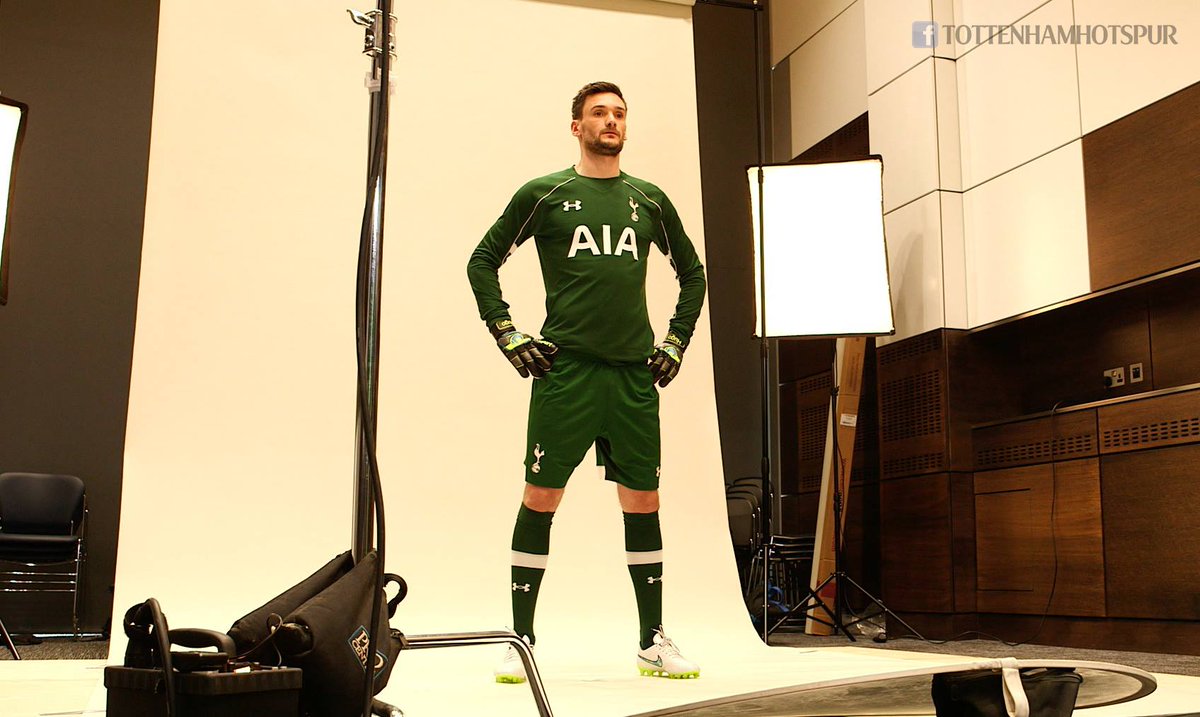 Good stuff! I love it. Can't wait to see it in action next season.