My Heart Beats Football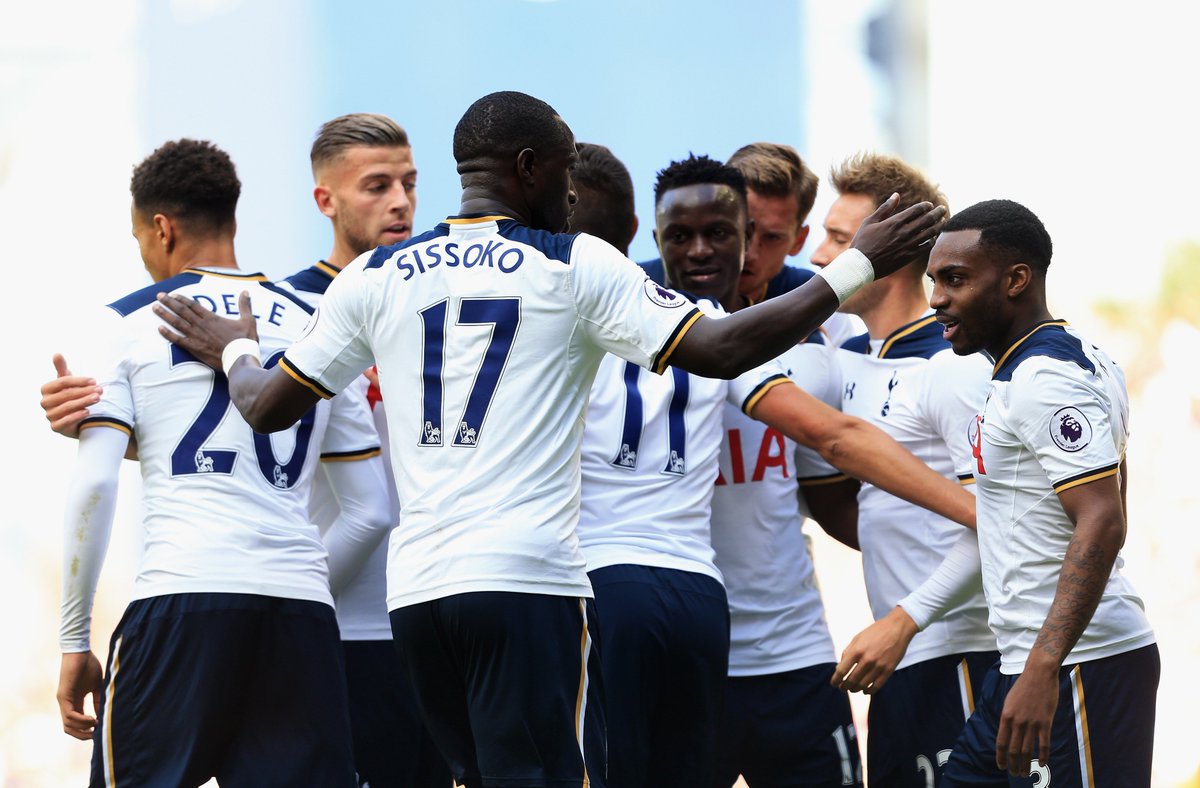 Tottenham just put in a masterclass performance against Manchester City running away with a 2-0 victory at the White Hart Lane. Despite Kolarov scoring an own goal to put Spurs ahead in the 9th minute, it was all Spurs. City did improve in the 2nd half, but Spurs wouldn't let them pass. Lloris was a tough wall to break while Bravo sometimes fumbled on the other end.
Dele Alli scored the winner in the 37th minute and Erik Lamela had his penalty save by Bravo in the 65th minute. It was a well-deserved performance from the boys in white at the lane and I am delighted for them.