My Heart Beats Football
N'Golo Kanté and Hugo Lloris won big at the recently held London Football Awards. 
Kanté was instrumental in Leicester winning the EPL last season and now he's helping Chelsea top the table at the moment. I once joked that if you want to win the League, then but N'Golo. Looks like it wasn't a joke after all.
Kanté won London Premier League Player of the Year.
As for Hugo Lloris, he took home the award for Goalkeeper of the Year. Well deserved, Oogo!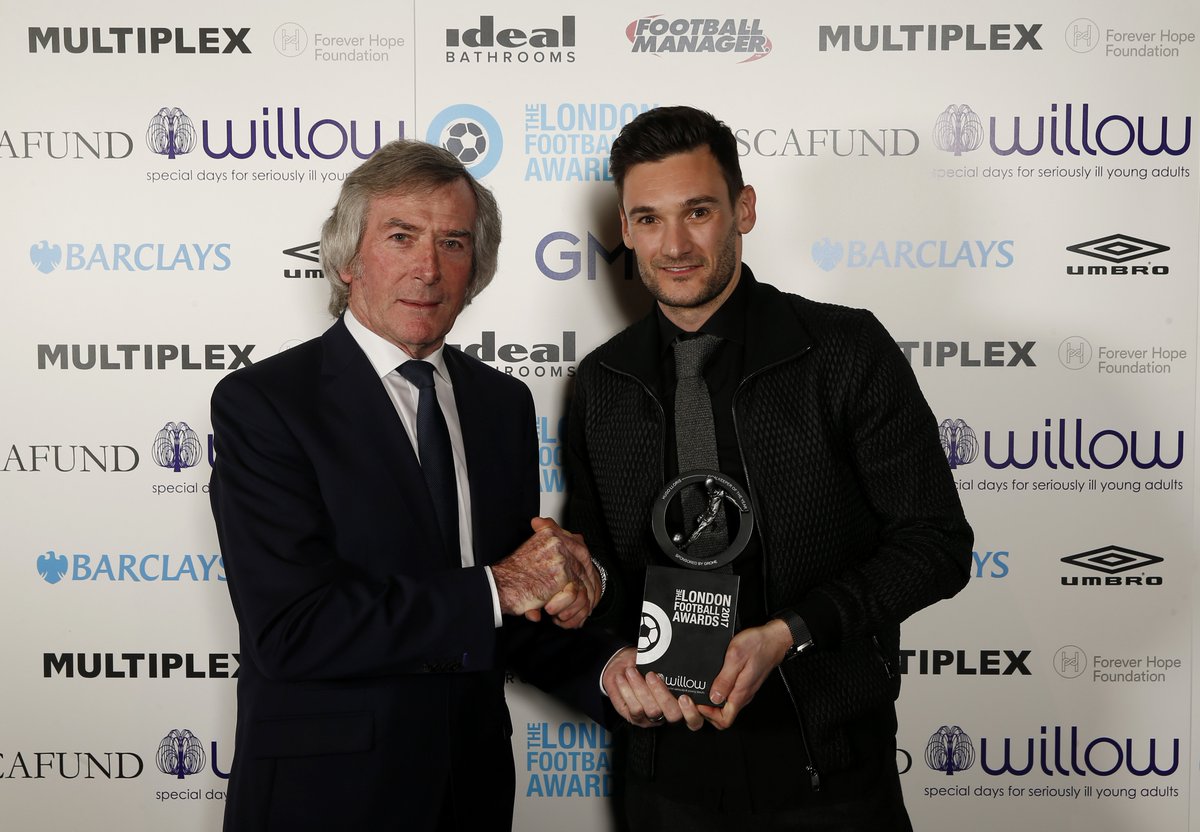 I am very happy for these guys. Congratulations and keep flying the French flag high.